Hello, everyone, welcome to amikiss.
amikiss was founded in 2018 as a small boutique selling women t shirts & blouses. We have always been keen to provide customers with various styles, rich colors, and affordable products. All our items are relatively unique and fashionable, showing the mature and intellectual side of women. With the love of a large number of female customers, we have broadened our products and services, adding dresses, coats, sweaters, bottoms, shoes, jewelry, etc. Now, there are over 4000 items and round-the-clock shopping at amikiss.com. And we're keep on new every day.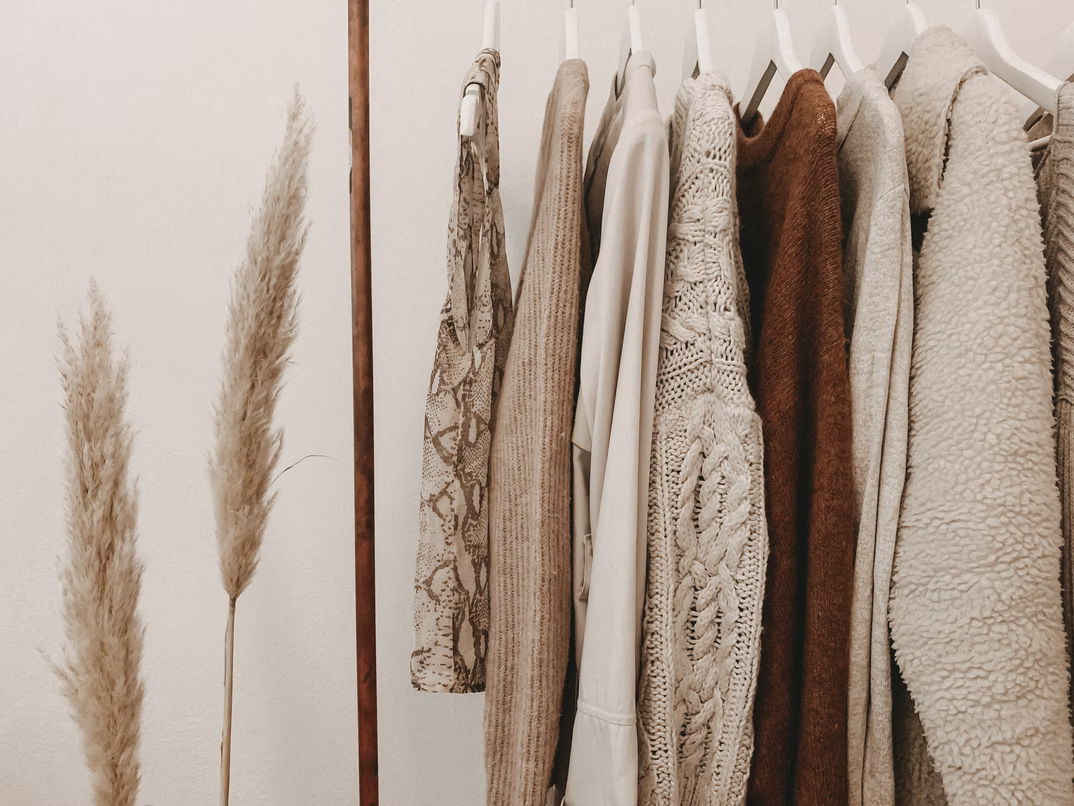 Our Selection Purpose
For every piece we select, we will consider how it will be unique, inspire women to feel good, and help them express their personality and individuality with confidence and comfort.
High Quality Craftsmanship & Affordable Prices
We only provide high quality materials and well made items with fashionable design. We promise all the items we deliver will be factory price forever.
No Need to Worry about Sizes
We have added plus sizes of most our products, from xs to 6xl sizes, you never need to worry there's not your sizes.
Short Delivery Time
We have our own factory, besides, we have long term and stable many cooperative suppliers and a large number of stocks. Therefore, we can complete the delivery promptly and quickly.
Safe and Secure Payment Environment
Also, we guarantee all the customers'private information are safe. Trusted payment processing systems, integrate globally recognized payment technology are applied. And we accept a lot of payment methods, such as credit card, PayPal.
Warm & Helpful Customer Service
There is a professional customer service team to provide customers with considerate service. You can contact customer service by phone or email, or you can submit your question directly on the contact us page.
amikiss Info.
Service Email: [email protected]
International Hotline: +44 808 189 9106
Company Name: Fuyang Hangman Clothing Co., Ltd.
Company Address: RM102-103, Building 25, Yiquan Yayuan Community, Beijing Middle Road, Yingquan District, Fuyang City, Anhui Province (It's not the return or exchange address)